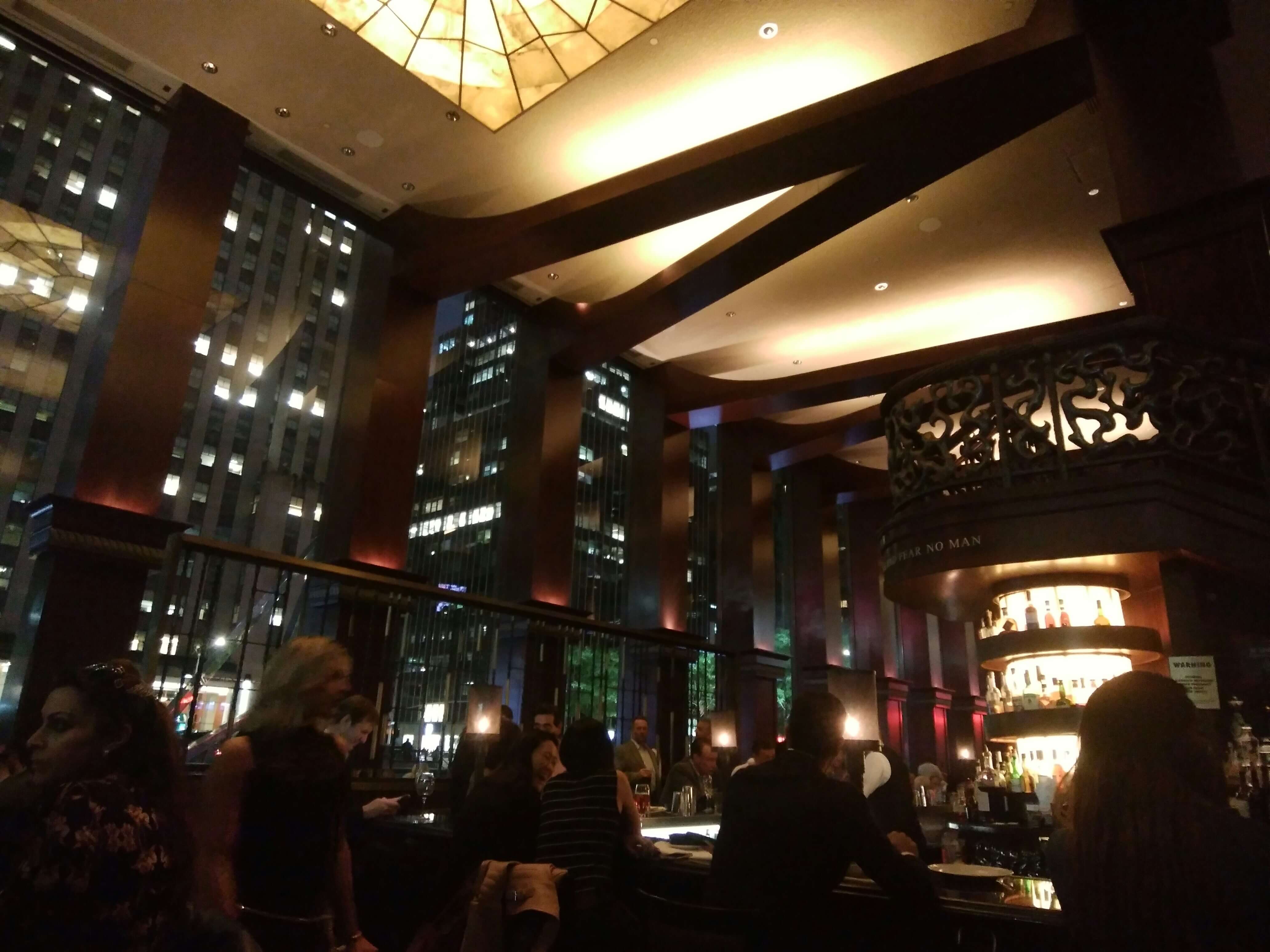 Trip to New York 14-Steak & UNIQLO-

June 9-21 2019 in New York
UNIQLO in NYC
2019/06/13, the 5th day of stay.
Today I would like to go to compare UNIQLO in New York with UNIQLO in Japan.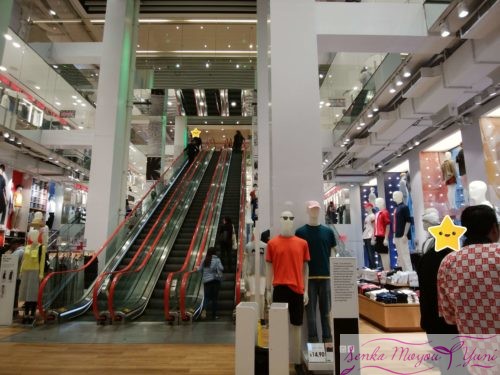 The first thing I was surprised when I entered the store was the size of the store. UNIQLO New York has three floors! There were benches on each floor and Starbucks on the second floor so we could take a break while shopping.
As far as I know, most UNIQLO in Japan is basically single-storey.
In New York, a lot of clothes were sold that incorporated Japanese anime and manga characters into the design. In Japan, on the other hand, there are many clothes sold that incorporate designs from popular characters overseas.
It is very interesting.✨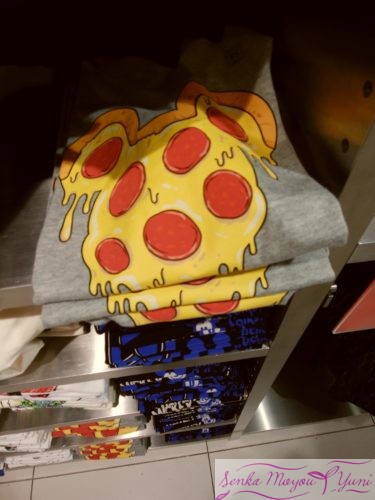 Looks delicious! It is a design not seen in Japan.I love cheese and pizza too.
There are too many clothes being sold, so I can not decide what to buy.
I will take a picture of the product I'm interested in, think about what to buy, and come back later.
Eat a delicious steak
Tonight's dinner, I decided to eat a steak.
My friend told me that I should eat steaks when I went to New York, but I was not good at ordering in English, so I avoided eating at the shops until today. However, I can not say such a thing forever, so I will go to eat steak tonight with courage.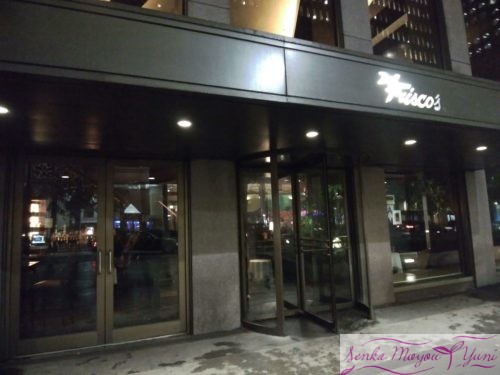 「Del Frisco's Double Eagle Steakhouse」 
Once in the restaurant, first ask the receptionist if there are any seats available.
At restaurants in Japan, the staff will give us an active guide, but at many restaurants in New York we will not be able to receive information unless you actively ask.
Even if you are not good at talking with staff, ask them actively.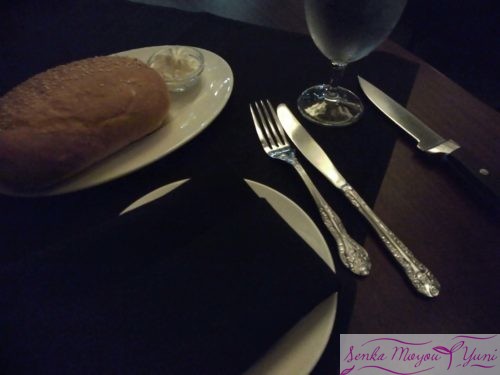 When I sat in the seat, I was given a menu.😳
I can not understand the meaning of "8 oz 48-12 oz 54" written in the menu. It was just before ordering that I noticed that "oz" was an ounce indicating the size of the meat. And the number 48 on the right shows the price, which means it can be eaten for $ 48.00.
I made a bad sweat just by ordering.🤣ahahaha
When I ordered a steak, I was asked to choose bread or rice, so I ordered bread.In addition, I ordered Macaroni & Lobster.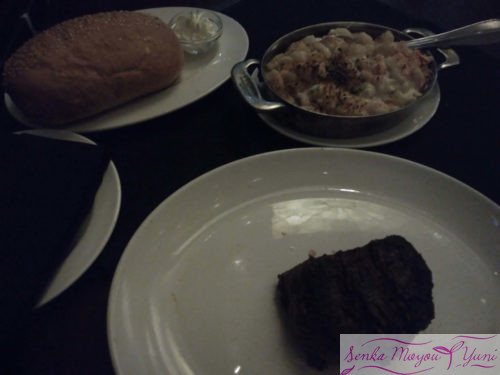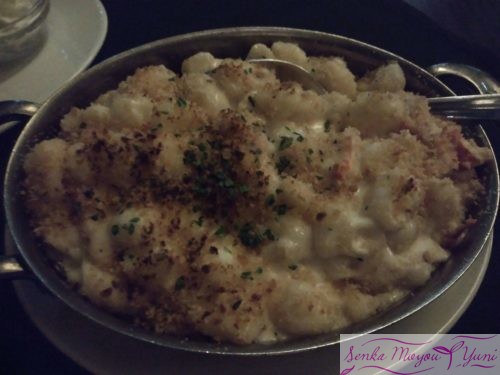 The steak was delicious, but I felt that the lobster was even more delicious!😍
Lobster has a pleasant, crunchy texture.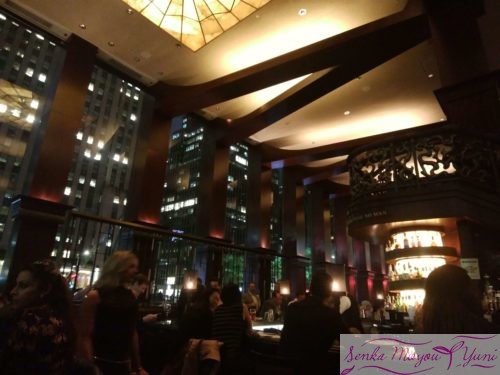 After dinner, I heard the rain coming from outside, so I ordered a liqueur and decided to stay in the restaurant for a little more.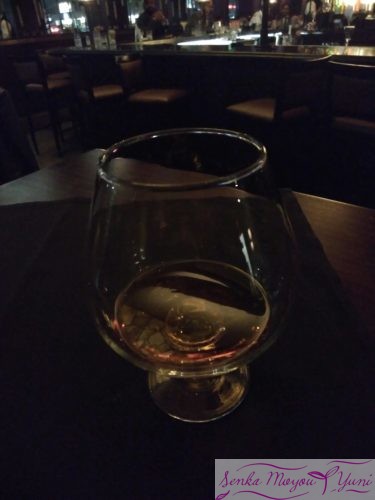 A drink called "remy martin VSOP". Since I do not know the liqueur brand, I looked at the menu and ordered it with an image that would be imagined from the liqueur name.
I closed my eyes when drinking because it was an alcohol strong enough to irritate the eyes and nose.
It was very delicious.
It took about an hour to finish drinking the liqueur and I could spend very slowly until the rain stopped.☔
Map
Comment
---