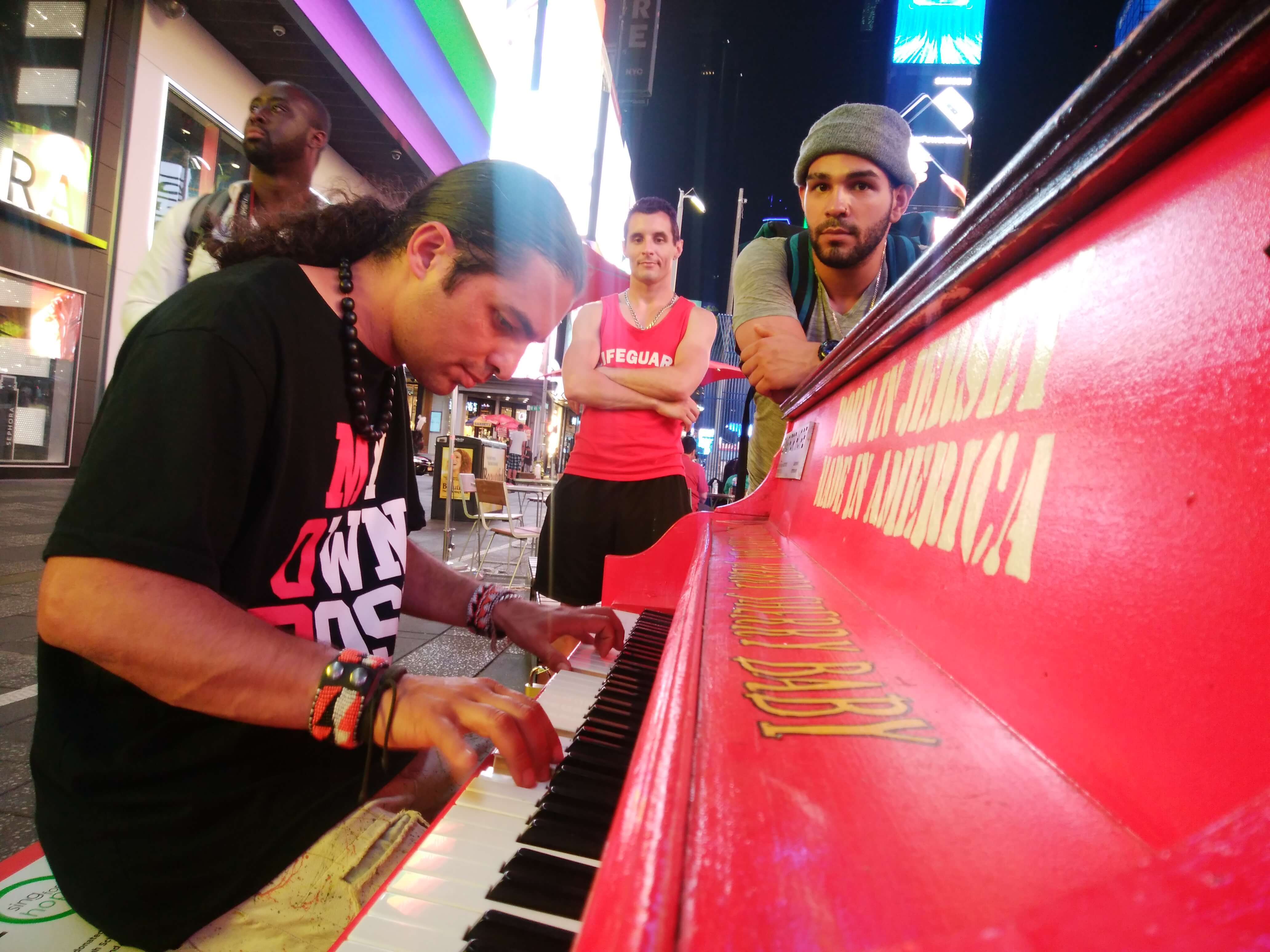 Trip to New York 17-Pianists on the street-

June 9-21 2019 in New York
West 66th street "Pier i CAFE"
2019/06/17, the eighth day of stay.
Today, I went to a cafe I got information from my friend Cem, who I met in front of the piano of the Lincoln Center the day before.
There is a Latin dance event called "Rueda Invasion of Free Outdoor Latin Dancing on the Pier" at "Pier i CAFE" on west 66th street.
On the way to that place, I crossed the front of the Lincoln Center, so I stopped in front of my usual piano.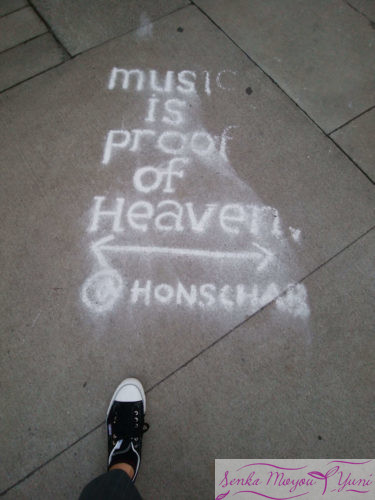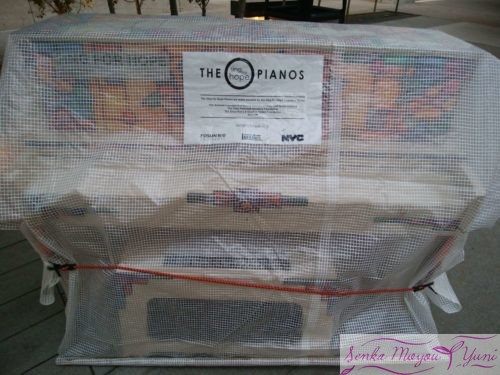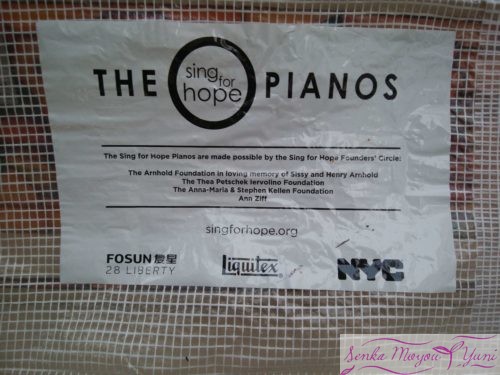 Nobody is here!😱
It was raining irregularly, so will not everyone gather today?
I miss everyone.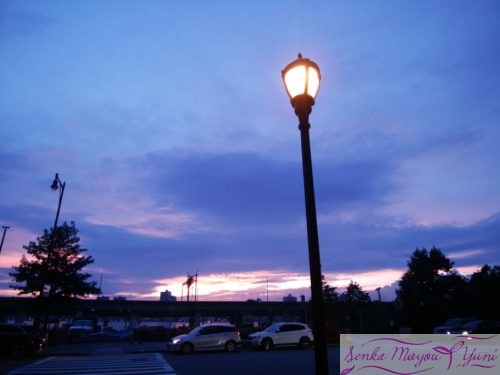 Magic Hour.
Sunset in New York. The sky changes color gradually.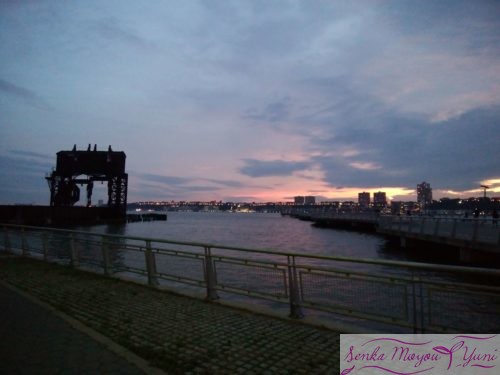 When I arrived at the pier, I was able to see a very beautiful view because the sunset was not calm yet. Everyone on the spot enjoys a magical moment until the sunset goes down.
The event at Pier i CAFE started at 6:00 pm, but I got lost about an hour before arriving at Pier i CAFE and arrived at 08:00 pm.
I did not know in detail what kind of event it was, but it was a lot of fun to see the passionate dance of the general public.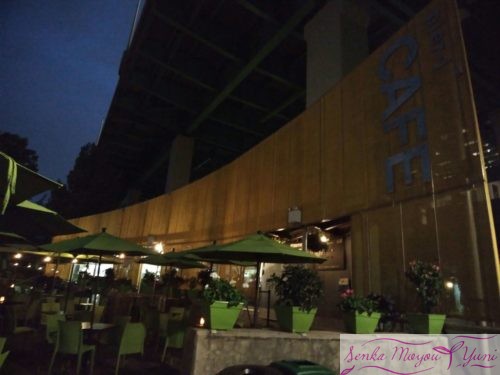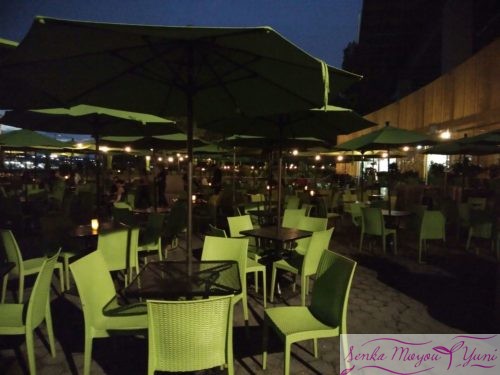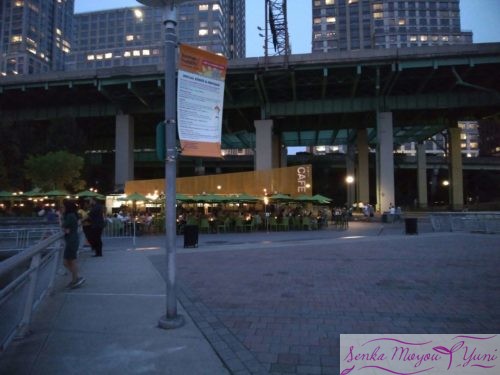 The light seen over the sea is the light of the city of West New York. Time to flow slowly while watching the sunset gradually falling.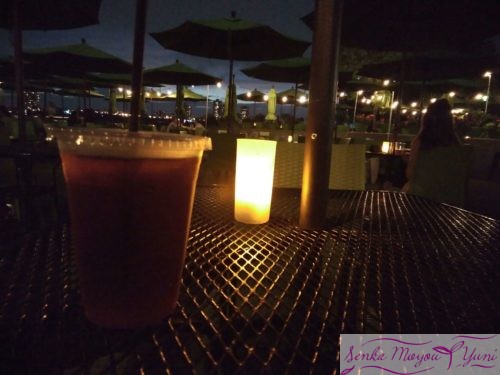 As I was not hungry, I ordered only drinks. Hibiscus Iced Tea🌺
It tastes like tea, but has a very strong acidity.
I thought it was dark and at first it looked like coffee, but when I brought it to a bright place it turned out to be a red drink.
It is said that this tea has the effect of making the skin healthy.
Rosehip tea is also sour, but the color and taste are very similar to Hibiscus iced tea.
Lincoln Center & Times Square with my Friends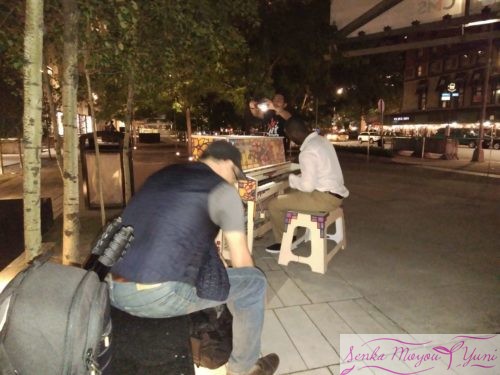 Way back. Also, when crossing the front of the Lincoln Center piano, I found Fabio and Cem!
The man playing the piano is Patrick.. I met Patrick for the first time today. He knows a lot of Japanese anime and game songs and he is also very kind and amazing person.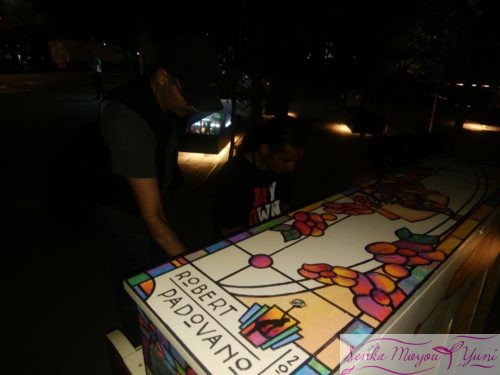 While talking with them, I also played the piano on the way.
I tried to play only a little for Elise, but I couldn't play well because I had not practiced the piano until now.😫
I was not only listening to their performances, but also having a strong desire to share music with them someday.
I returned to Japan to practice the piano and promised to play at least one song the next time I met.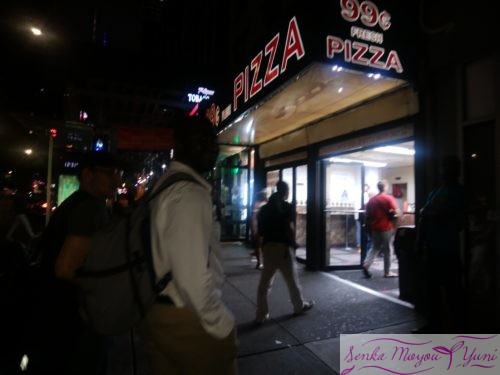 The time went around at 10:00 pm, and this time I was invited to go there as there was also a piano in Times Square.
Japan's 10 pm will be dimmed even in urban areas, reducing the number of people walking in the city, but 10:00 pm in New York is bright and many are still walking in the city. I decided to go with them on Times Square.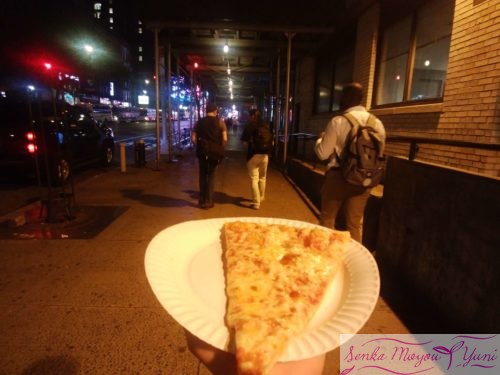 Fabio bought us a pizza for ¢ 99 a piece. I am new to eating pizza in New York. very delicious!😍
Even if i buy the whole, it does not cost $ 10.00. very cheap!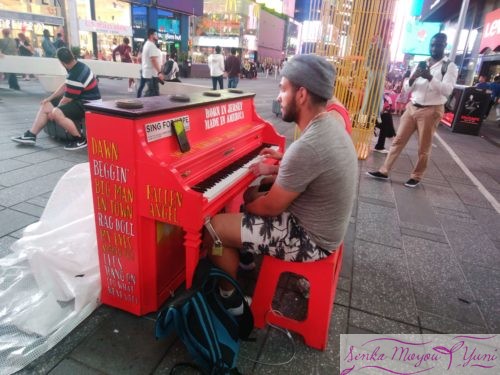 When you arrive in Times Square, some people are already playing the piano. There are many pianists in New York!😳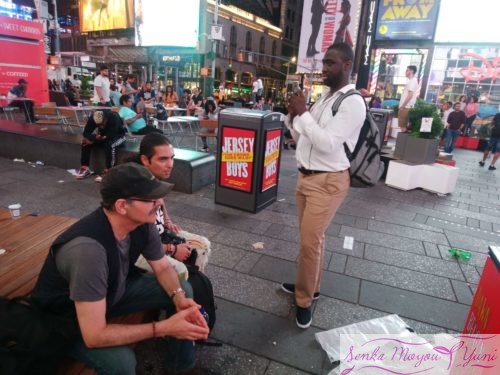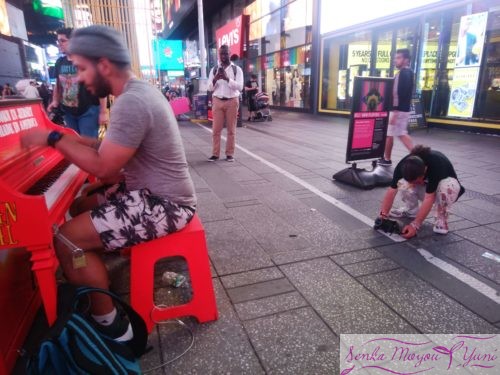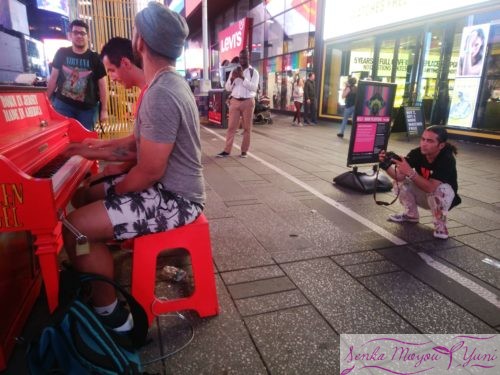 Fabio and Patrick are taking pictures of pianists with their camera. But Fabio and Patrick can not incorporate themselves into the pictures they take, so instead I take their picture.
A composition of a photographer who takes a photographer who takes a picture. Very funny.🤣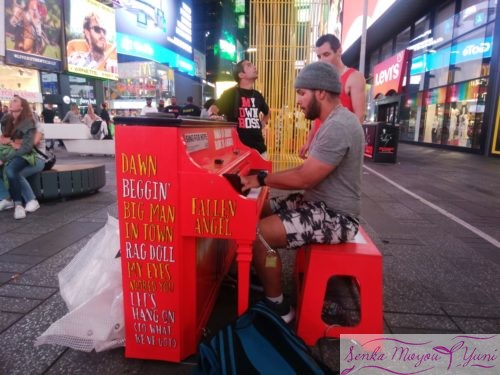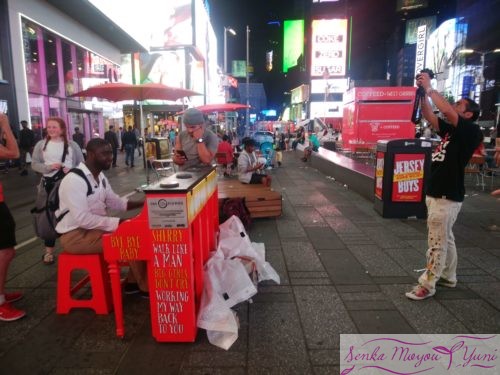 Maybe already 00:00 am at this point. The front of Times Square is really bright.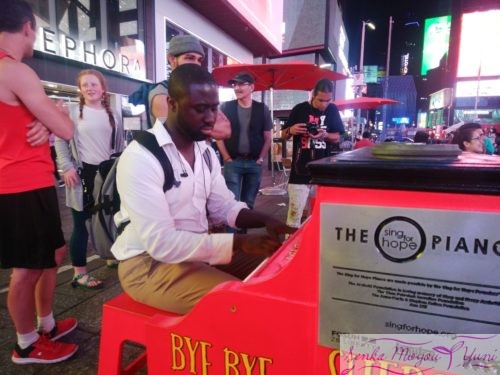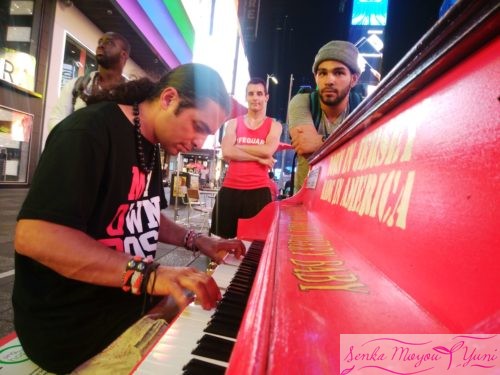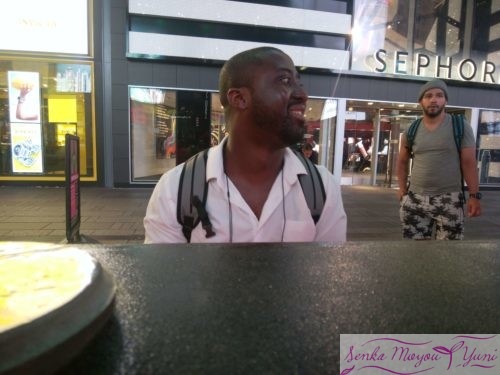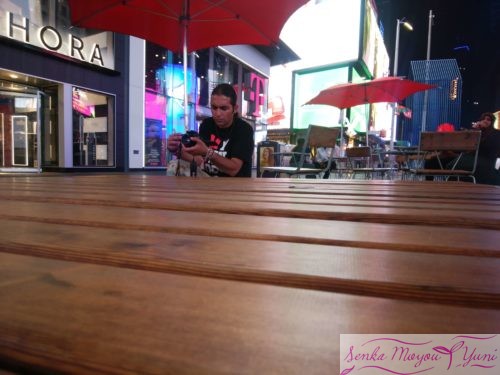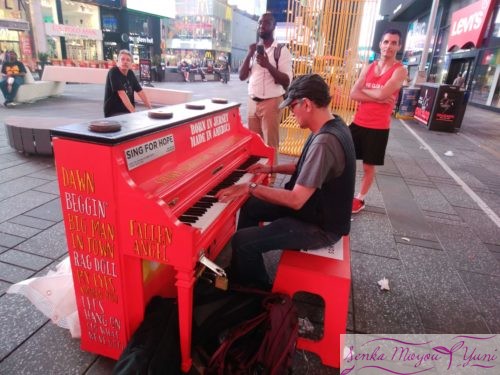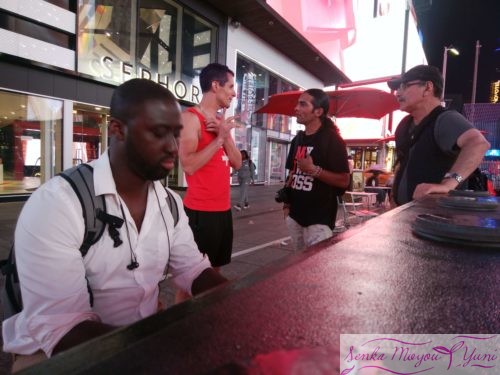 The sound of the piano is completely different depending on the person who plays it, but if you listen to the piano of various people by this way, you can understand it well.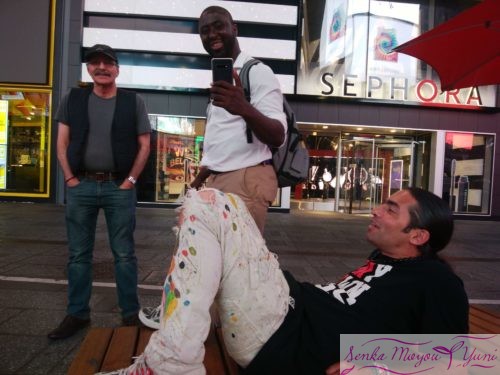 It was 02:00 am and Fabio was getting tired.😆
The New York subway runs 24 hours so you can go home without problems at such late hours.
I have not used the subway yet, but it is essential to use the subway to see the Statue of Liberty, so I would like to go see the subway platform in the near future.
Comment
---