Profile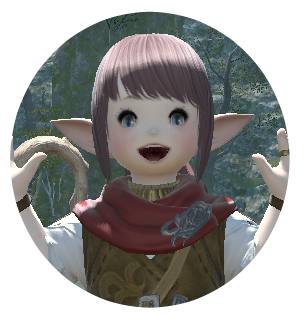 Name:Yuni.
My birthday is June 9th. I currently live in a city called Chiba Prefecture in Japan.
I grew up with lots of music, picture books and love from my parents.
I think that I grew up imaginatively because I have a habit of sleeping while imagining stories and other things from what happened on that day in the middle of the night.
However, although I have imagination, I had no way to explain the image floating in my head other than words. It is difficult to describe what you imagined in words.
I met a lot of people, practiced illustration, met great friends in New York, and met the piano. The technology is immature, but I got a way to communicate the image clearly. Communication has become fun.
The first reason I wanted to start this blog was because I wanted as many people as possible to see the work I created.
But the reason I'm blogging now is not that personal.
I would like to share a happy time through this blog with my friends who care about me and friends I will meet now. I want to laugh together. I hope it would be possible to create such a time.
Thank you for reading this far.
You are my friend.