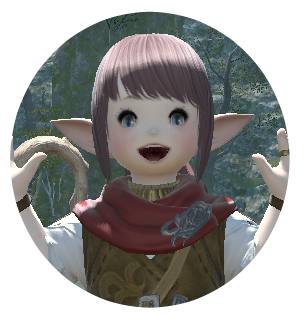 The theme of this blog

Quiet talk
 Self-introduction
My name is Yuni.
Please click here for my profile.
The theme of this blog
The main theme of this blog is the introduction of my original illustration.
I study illustration by myself, but since I have not received specialized education, there is no accumulation of knowledge such as theory in drawing an illustration that I should have.
However, I think that every work created in this world should be in a place where people can see, even if it is a work drawn by a person who lacks such skills and knowledge as mine.
I would be glad if someone loved my work.
The work posted on this blog does not extend to the skills of professional illustrators.
However, since my sensibility exists only in me, I think that I will be able to create works that will resonate with you someday as I continue to blog.
I am pleased that you will be friends for a long time.
Secondary theme of this blog
・I like to see nature parks, gardens, zoos and so on, so I will display pictures full of nature.
・Photographs of seasonal flowers and displays of illustrations based on the photographs.
・I will display my hand-made accessories and photos of how to make them.
I like animals, nature, making accessories, etc. in addition to illustrations, so I think it would be nice if I could create a gallery that makes use of the good points of each.
As this is the first time I personally create a blog, updating may take a long time, and I think that problems such as text corruption and errors will occur.
However, I would like to write an article that you can enjoy including such issues.
Thank you for reading it until the very end.
Please drop in on my blog anytime.
Your friend,
Yuni.
Comment
---